This is my official request to get everyone who's going to the convention to meet up and say what's up to each other. Sort of a breaking of the fourth wall type of deal.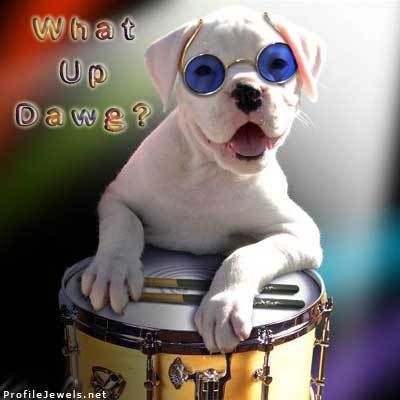 I think it'd be cool. I'm not sure what people specifically are wanting to do as far as events. Me, I'm an autograph and memorabilia guy. I think I'll find my way into a panel or two but I'm stoked for seeing Pat Hughes or Fergie Jenkins and talking to them again. I think sometime around one or two on Saturday would be good. That seems to be the day everyone is going.
What do you think?
This is a FanPost and does not necessarily reflect the views of SB Nation or Al Yellon, managing editor (unless it's a FanPost posted by Al). FanPost opinions are valued expressions of opinion by passionate and knowledgeable baseball fans.