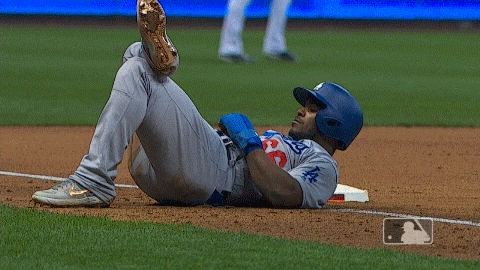 #puigyourfriend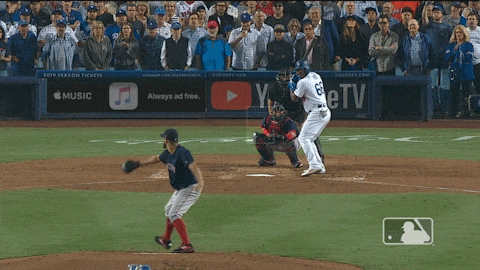 The huge amount of emotion in this gif is a big reason why I love baseball.
Puig is strong.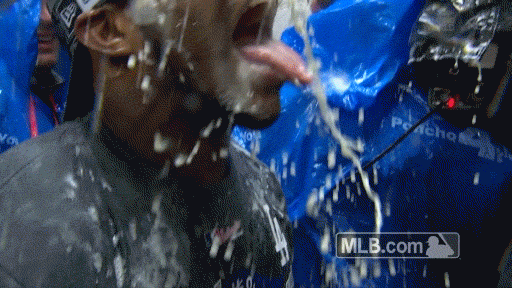 Puig does interesting things with his tongue.
Very interesting.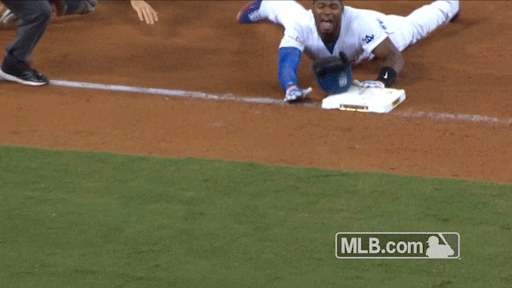 Like, all the time.
Puig loves the spotlight. He lives for it.
The guy can't help it.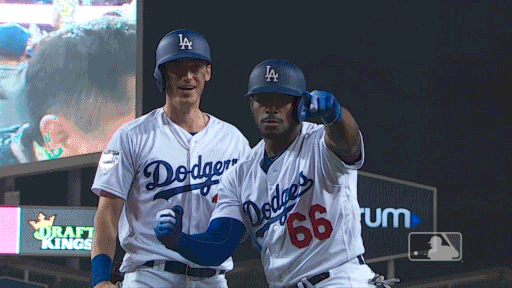 He's one of the most gif-able people in the sport.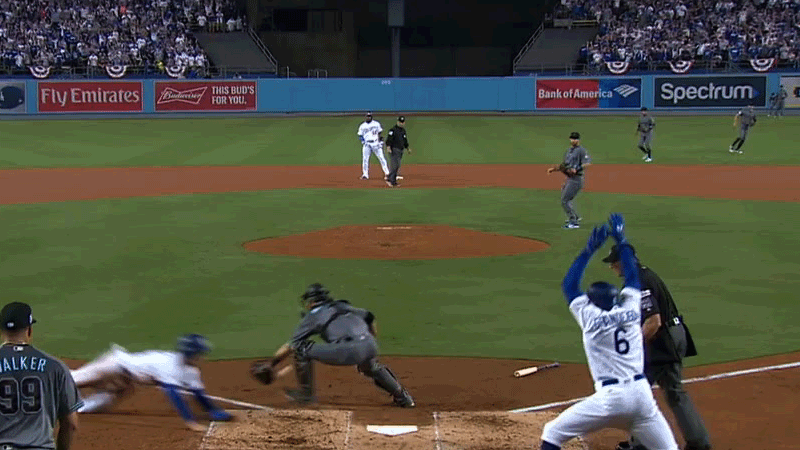 And I love him.